Computer and technology basic knowledge is essential for success in today's world. Whether you are looking for a job, trying to be more efficient, or simply want to stay connected with friends and family, basic computer skills can help you achieve your goals.
This Computer & Technology quiz includes MCQ to test whether you have a reasonable awareness and knowledge of computer & Technology.
Related Posts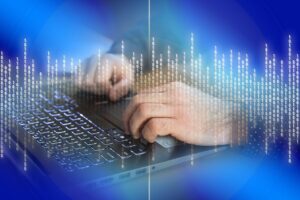 Try this trivia flash card quiz to have basic awareness about computer programming languages GK….