Computer & technology basic awareness is required in today's world for a number of reasons. Computers are used in almost every aspect of our lives, from work to school to entertainment.
This Computer & Technology quiz includes 10 multiple-choice questions to test whether you have a reasonable awareness and knowledge of computer & Technology.
Related Posts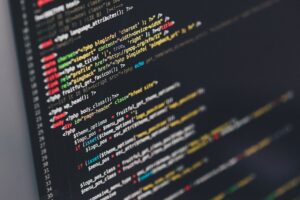 This Computer & Technology mock test includes the questions from Computer & Technology Quiz sets….