Artifical Intelligence, or AI, is a rapidly evolving field that aims to develop intelligent machines capable of performing tasks that would typicall require human intelligence.
Watch out this video to learn more about AI.
Related Posts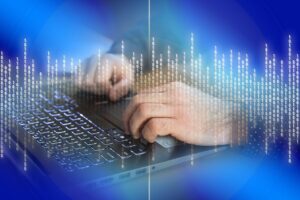 Try this trivia flash card quiz to have basic awareness about computer programming languages GK….