Computer & Technology Quiz
Computers and technology have had a major impact on the world. They have made it possible to do things that were once impossible, and they have made life easier and more efficient. Computers and technology are here to stay, and they will continue to change the world in the years to come. Computer & technology basic awareness is required in today's world for a number of reasons. Computers are used in almost every aspect of our lives, from work to school to entertainment.
Have fun and test your expertise with our computer & technology quizzes which contains questions from various categories.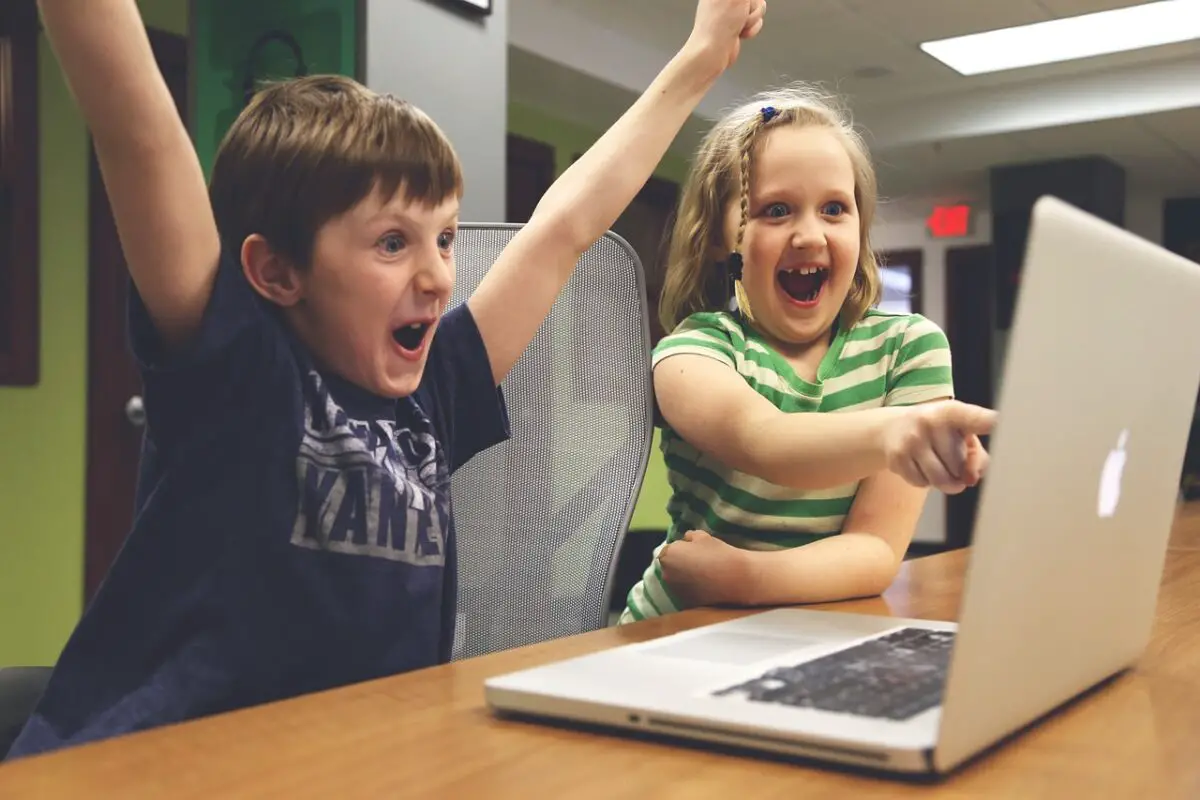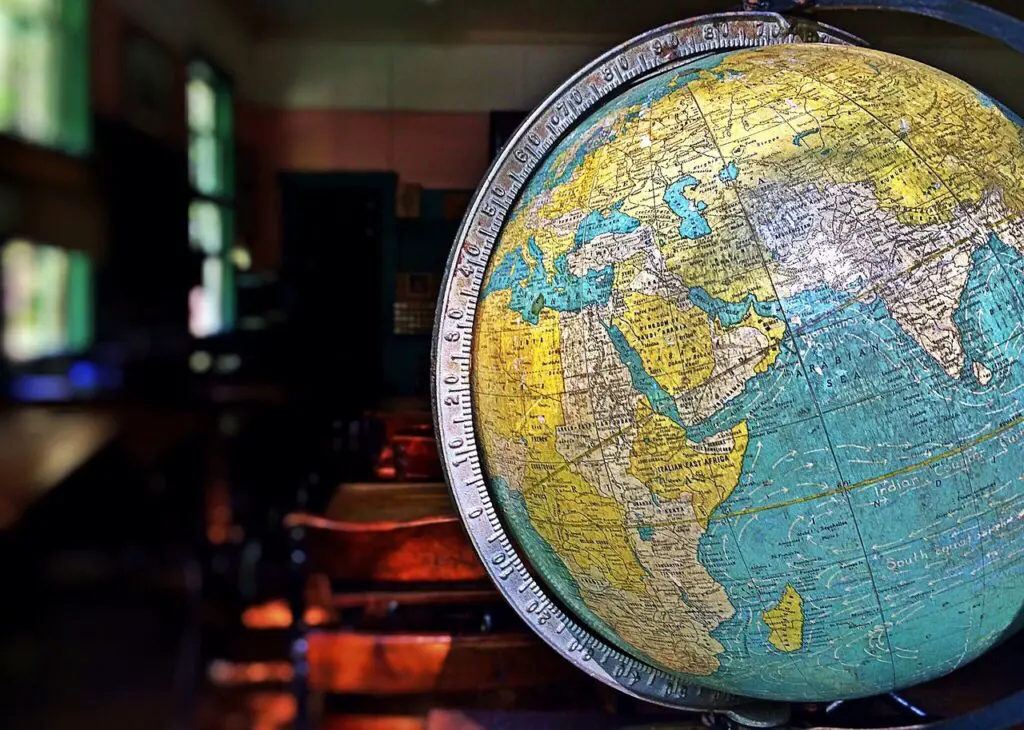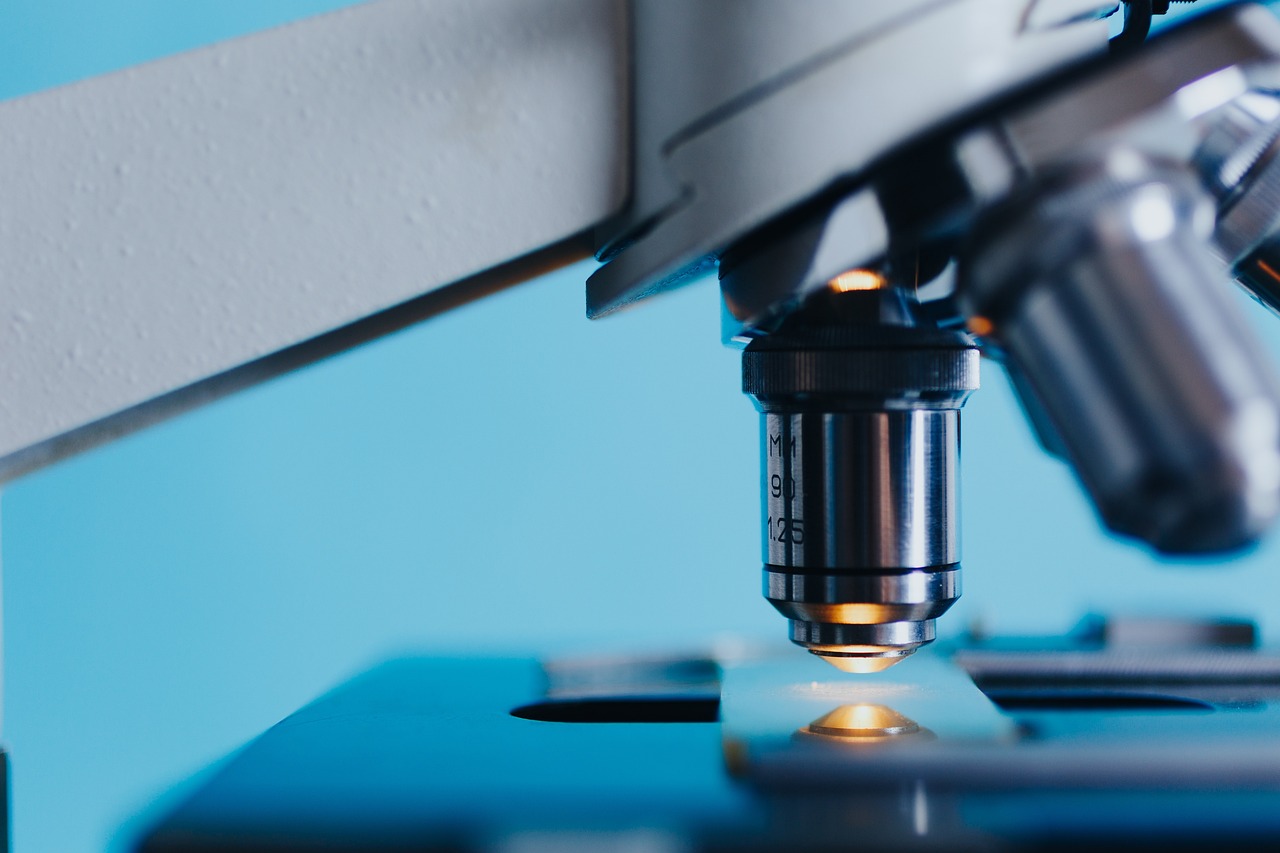 Keep Learning